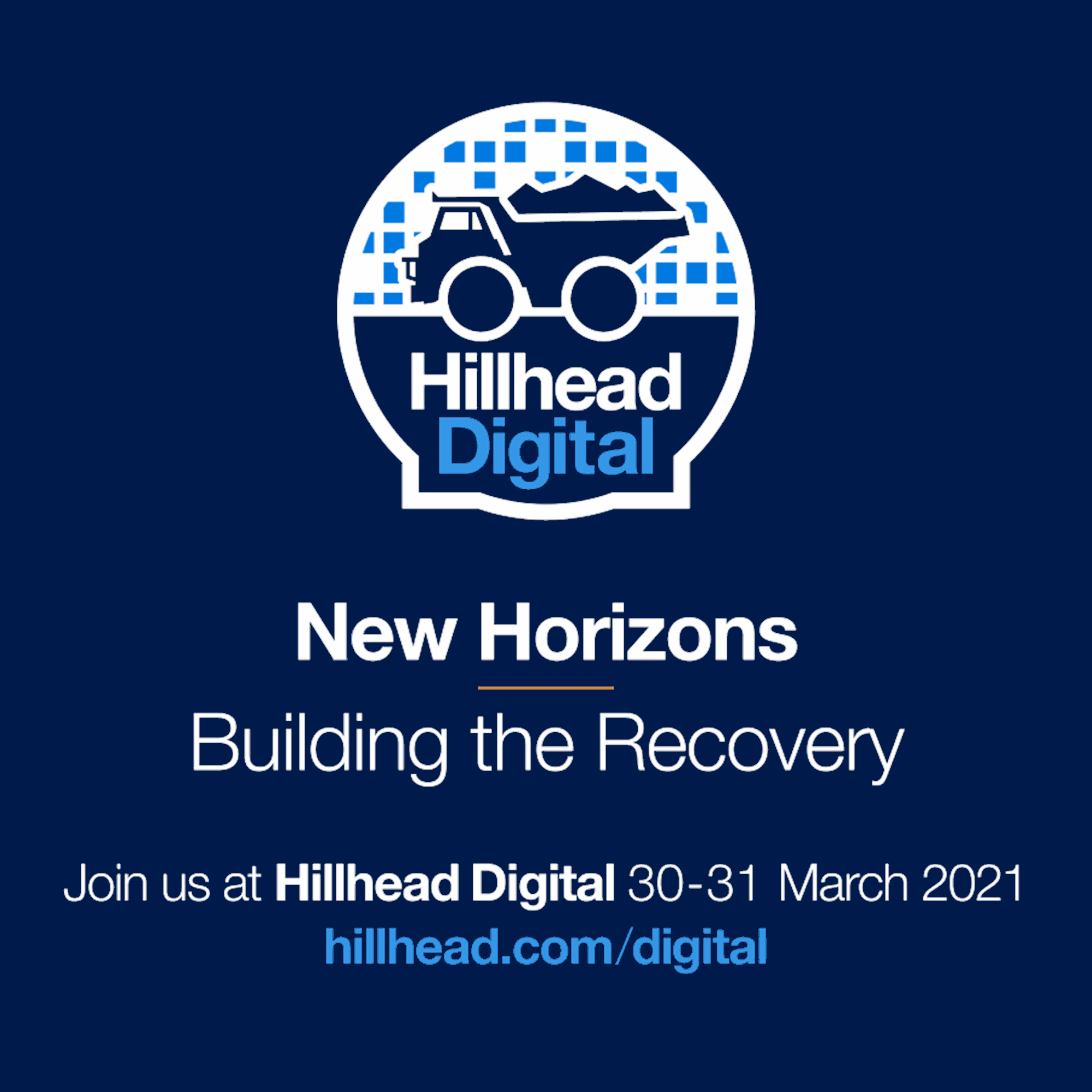 Meet YUDIN EQUIPMENT at Hillhead Digital – a virtual event, the first of its kind. This is a free, two-day digital event, which aims to re-connect with the quarrying, construction and recycling industry this spring.
The event will take place on 30-31 March 2021 and will be a multi-stream conference with tens of free seminars, all live. Do not miss your chance as this event will help you engage with the latest technology and innovation from leading suppliers.
YUDIN EQUIPMENT will be showcasing its products and services for Quarrying, Concrete and Recycling industries. We look forward to meeting you and would be glad to show how we can help you optimise your business.
Event Web Site: https://www.hillhead.com/digital
Free Registration: Hillhead Digital Redistration
Dates: 30-31 March 2021