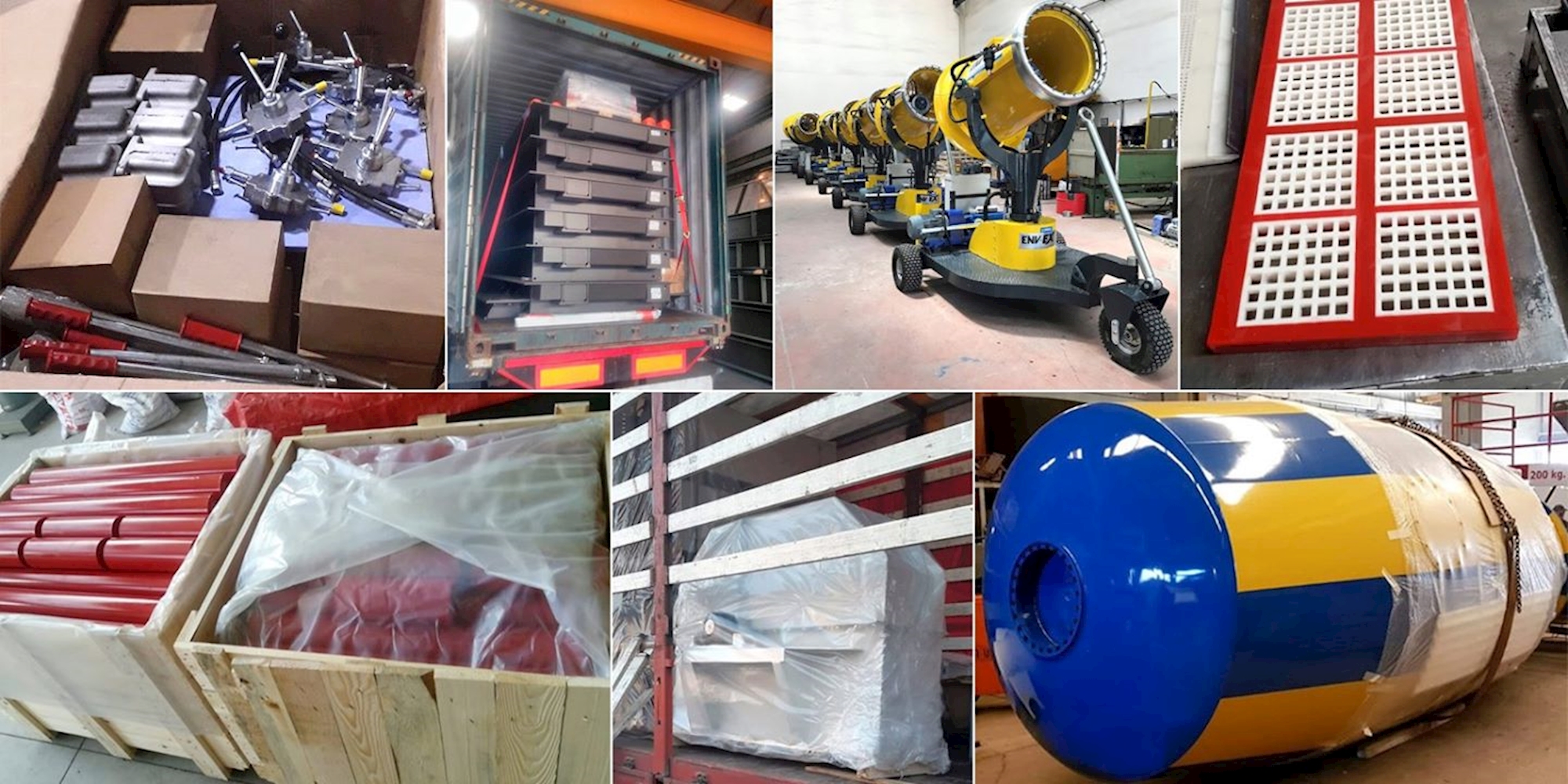 With over 12 years of experience in the sector our customers in more than 15 countries enjoy our fast professional service and receive the best quality products.
We are proud to serve the Quarrying, Concrete and Recycling sectors, which are very important for the development of our countries.
Feel free to contact us to discuss your needs.