We manufacture and supply vibrating screen panels for different types of vibrating screens. Our product range covers a wide range of applications in the aggregate processing, fine screening, coal and mining industries. You can find woven wire steel screens, polyurethane screens and flex anti-clogging screens in our main product range. We also offer Chrome-Nickel screen mesh for fine screening applications.
SQUARE FLAT TOP LOCKED WOVEN WIRE SCREENS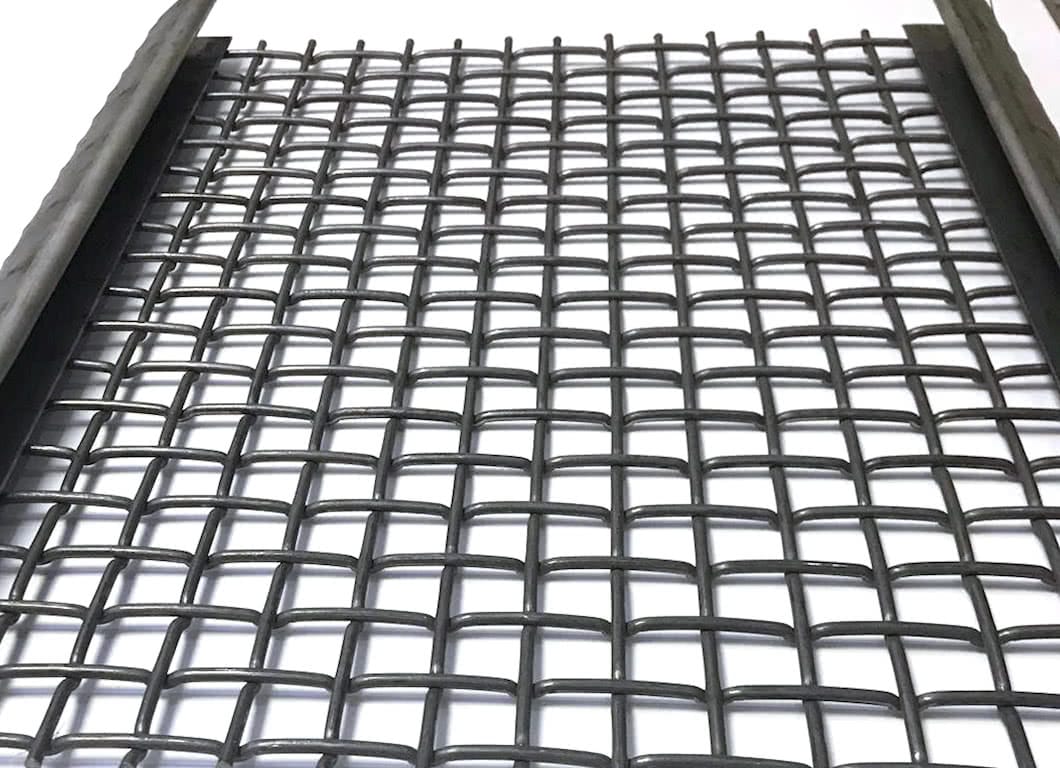 Wires in flat top locked screens get locked only on one side of the panel. It comes with several benefits which include a fixed aperture opening size, perfectly locked wires and flat top of the screen surface for easier material flow and reduced wear.
ANTI-CLOGGING SELF-CLEANING SCREEN PANELS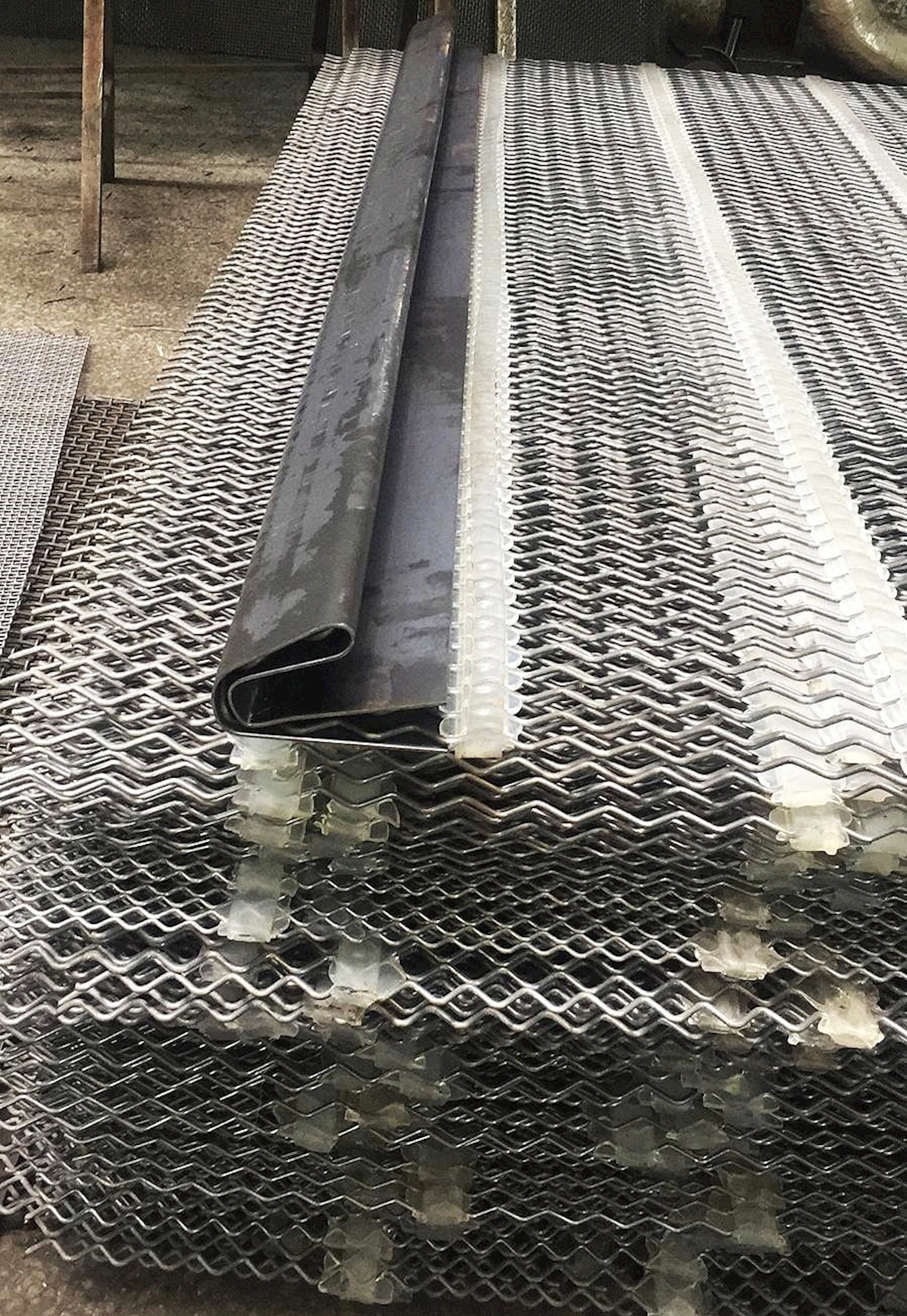 Polyurethane, rubber or wire wefts connect independent wires to each other with a step up to 300mm (12"). As a result, this type of flexible connection allows the wires to vibrate freely. This vibration and mesh flexibility prevents fine particles from sticking to the mesh and therefore solves potential clogging and blinding problems.
DUAL LOCK EXTRA TENSE WOVEN WIRE SCREENS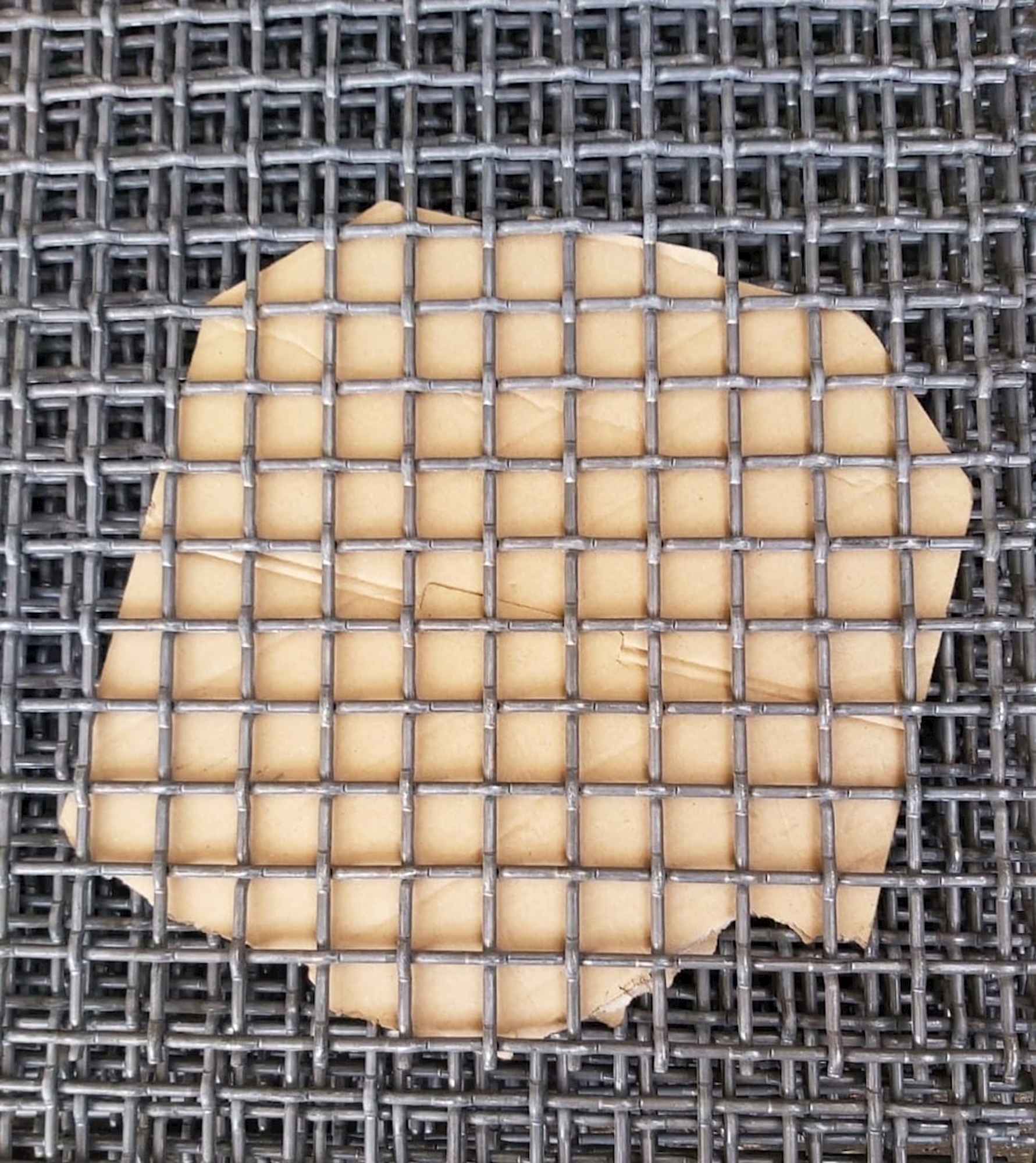 The wires get an additional lock from each side of the panel for extra rigidity and fixed opening size. This type of weaving works very well for aperture sizes over 25mm (1") or where the aperture size/wire diameter proportions get larger. After this aperture the distance between the wire bends increases and an additional lock ensures the wires stay in place.
WE DELIVER WORLDWIDE