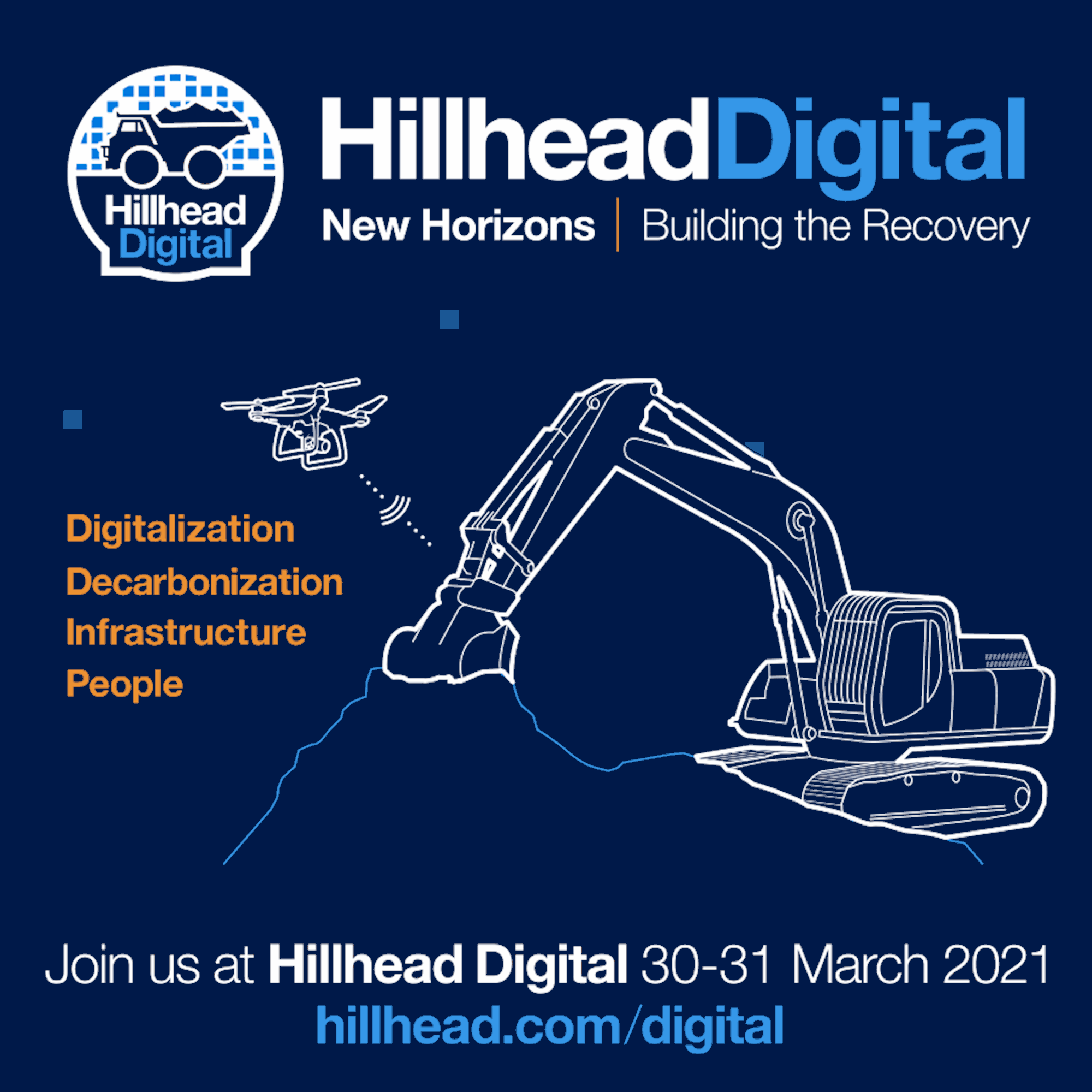 Our Virtual Booth: https://virtual.angel.events/932858003/exhibition/booth/160613
Visit our virtual booth on this free, two-day digital event, which aims to re-connect with the quarrying, construction and recycling industry this spring. The event will take place on 30-31 March 2021 and will be a multi-stream conference with tens of free seminars, all live.
We look forward to meeting you soon!
For any enquiries:
Tel: 0 1223 96 98 44
Email: [email protected]
#hillheaddigital #hillhead #construction #recycling #concrete #quarrying