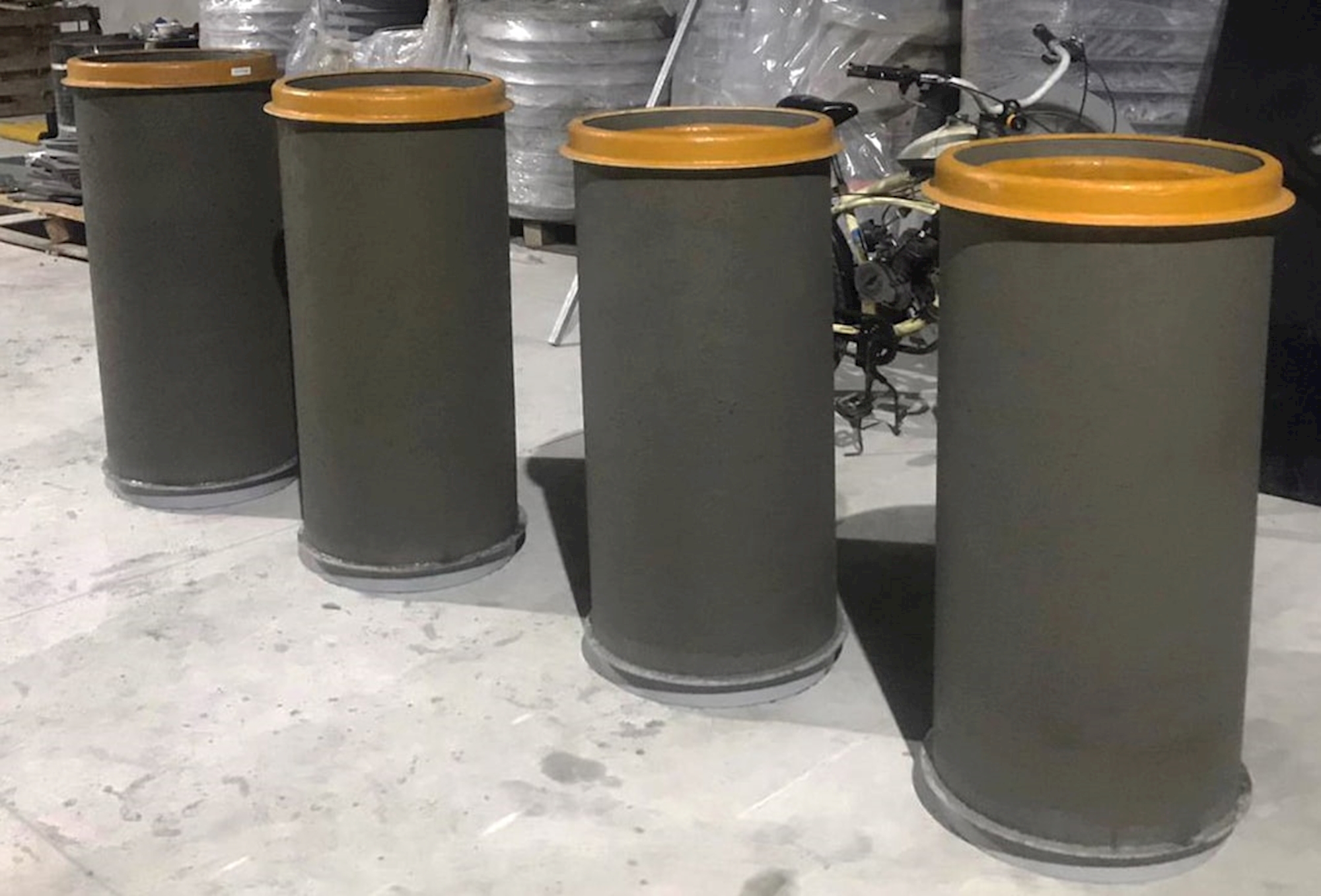 We have recently installed and commissioned a Triple Concrete Pipe making machine with our partners in Latin America. The machine can manufacture high quality concrete pipes from Ø6" (Ø150mm) up to Ø47" (Ø1200mm) and up to 3 pipes at a time, depending on the pipe diameter. Production capacity varies from 80 pcs/ 8 hours for 42" pipes up to 500 pcs / 8 hours for 6" pipe diameter. Concrete is supplied from a batch plant with SICOMA planetary mixer which provides the necessary concrete quality for continuous production.
With great experience in the field our company can advise you the right Turkish manufacturer for your equipment needs.
Get in contact with us today.
Tel: +44 1223 969844
Email: [email protected]