YUDIN EQUIPMENT - WE KEEP YOUR MACHINES RUNNING

YUDIN EQUIPMENT is a professional company based in Ankara/Turkey. We provide supporting services and spare parts for the MAN/Mercedes Trucks, Concrete Pumps, Conveyors, Vibrating Screens and other construction machinery. We have combined our expertise to provide full scope of supplies for busy companies with big fleets of construction equipment. YUDIN EQUIPMENT and AUTOMOTIVE is the place where you can find a wide range of parts from a single company. Our stock of the most common brands will cover a big part of the business. 
Service Shop and Large Spare Part Stocks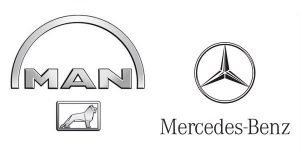 We test what we supply. We run a service shop in Ostim/ANKARA with experienced staff with more than 10 years of experience in the sector. We offer only proven truck spare parts from local and European manufacturers.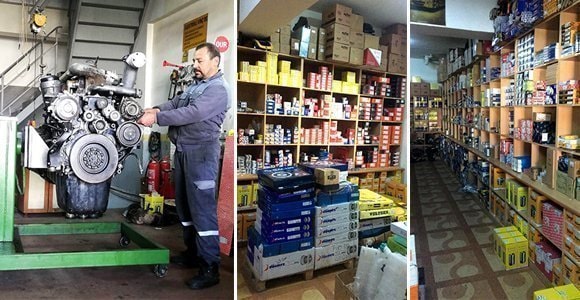 YUDIN EQUIPMENT CARES ABOUT YOUR RESULTS
With great experience in the field, our company will offer you the best quality parts for the budget. Fast response and shipment with comprehensive quality documentation is guaranteed. By choosing YUDIN EQUIPMENT, you are choosing experience, quality and fast service. Feel free to contact us for any of your requirements.
To support our partners with a wide range of spare parts for trucks and other construction machinery. To free our partners time and let them focus on their business.
We can support big fleets and combine many manufacturers' parts together in one single shipment. It will save you time, funds and will let you focus on your business.
Our urgent line of support can organize shipment of the critical parts in hours. But never leave the requirement to a point of immediate emergency. Planned structural service is the key to longevity of equipment and minimizing the down times. 

YUDIN EQUIPMENT is based in Ankara. It is the heart of the construction machinery industry in Turkey. Here at YUDIN EQUIPMENT we work only with the most experienced industry professionals to bring together all the necessary items within the fastest time possible. If you are searching for parts in different places, our team will free you a lot of time.